Often imitated, Never duplicated.
Here are my own offerings for the custom motorcycle community. These are designed and produced by myself, right here in SmallTown, USA. I work with some great local shops in my area and I believe I have some of the highest quality parts available. AHC has been around since 2005, sells through a small dealer network and ships worldwide - but you will not see these parts in any of the big catalogs as I have chosen a different path.
There is always something new in the back of my cluttered mind but it takes time to bring these parts to production. Check back often.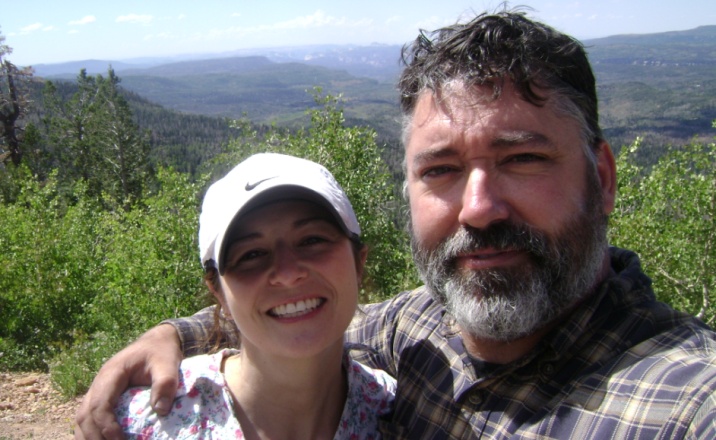 I love to ride across the country with a friend, alone, or with my wife Lois. She's put on more miles than most dudes out there and can knock out a solid day in the rain and still keep on smiling. Pretty much any day on the open road beats any day at work. I've even seen her stop, bailing wire something up, and keep on going until we get to where we're going - SOLID.